SnowDance Concert Series: Evelyn Roper
Evelyn Roper Live at The Almont!
Evelyn Roper is a roots artist. Her songwriting reflects that with an emphasis on the story songs, although they may be backed with a genre not limited to Western or Country while Swing, Surf, blues and Rockabilly, feed her driving beats. Her song "Opal Moon" was described as "Cowboy song, poem and painting of the year" at a Western showcase event.
25 years of solid experience as a solo artist (songwriter shows to weekly local gigs), duo, and frontman of her own band Opal Moon, a member of Johnny Kongo All Stars (Rockabilly) duo with Zona Wood as Original Recipe in Arizona, give credence to what she produces.
Singing with 13 years with a Western Show Band (Waunita Hot Springs) and 9 years as a weekly solo performer in Summers at another Guest Ranch showcases her commitment to professionalism and variety. Chris Coady and Will Dudley, accomplished singer/songwriters have hired Evelyn as a backup singer on their produced CDs. She also has recorded her own material. Evelyn has opened for Ian Tyson, Bellamy Brothers(2x), Asleep at The Wheel, Dale Watson, Charlie Daniels Band, Michael Martin Murphey(2x and hired twice for MMM WestFest), Dean Dillon( And hired twice for Dean's Mountain High Festival), Pam Tillis, Pure Prairie League, Dave Stamey, Don Edwards, Little Texas and various songwriter showcases.
SEE MORE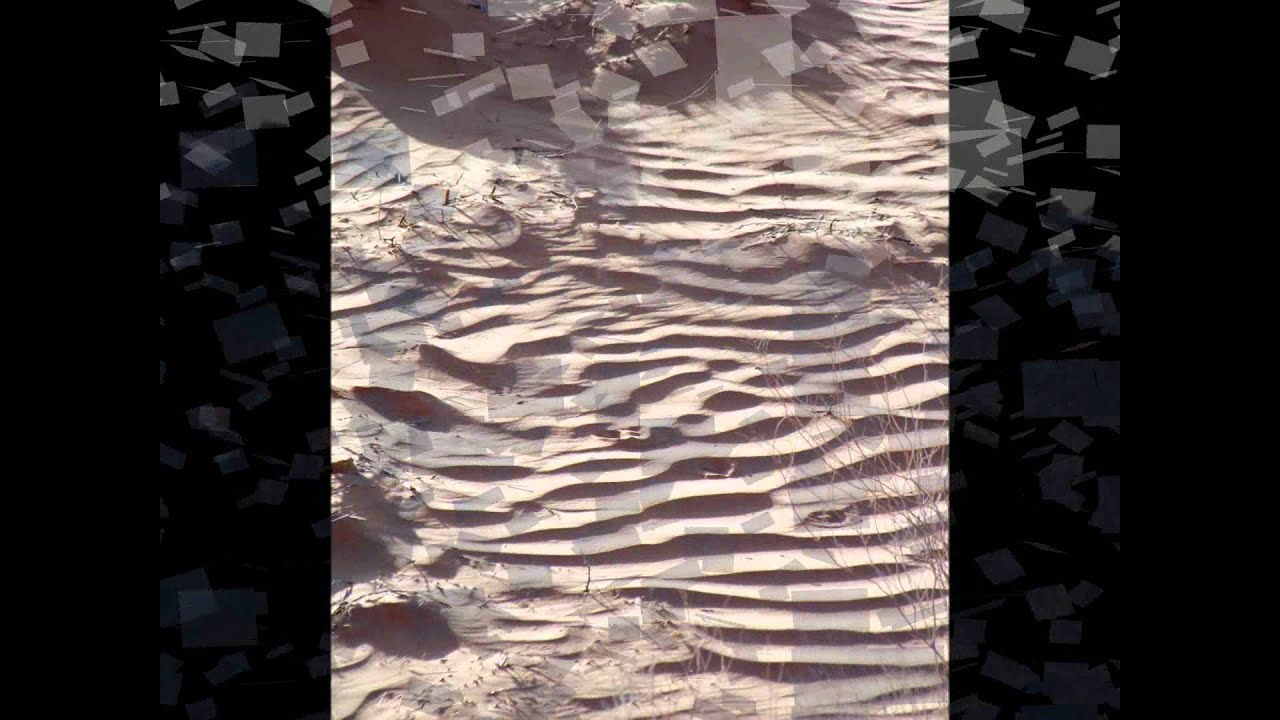 Event Venue
---
Historic cabins and restaurant located at the Headwaters of the Gunnison River. Fireside dining including breakfast, lunch, and dinner.