Rise Up! – CB State of Mind Fundraiser Ft. Easy Jim
Join us as we raise funds for CB State of Mind and their mental health wellness efforts in and around our community. Live music with Easy Jim!!
All ticket proceeds will go to CB State of Mind
We are all human, which means we all have struggles, problems, pains, and imperfections. But even though we share these traits in common, they are often the most difficult things to share.
Easy Jim is Gunnison Valley's Tribute to the Grateful Dead.
Just like the original, they feature two drummers, two guitars, bass, and keys.
The band is comprised of musicians well-known on the local music scene.
"Settle back easy, Jim…" The words of Robert Hunter in the song "Althea" seemed to fit the mold of the band when it began in the fall of 2018 .
The laid back group of musicians from Gunnison and Crested Butte, Colorado found a common love for the music with one another and a desire to learn the material.
Complete with two drummers, the six piece also includes keyboards, two guitars, bass, and four part vocal harmonies. Easy Jim is known for their exciting original improvisations, high energy performances, and attention to detail.
No two shows are ever the same and it's always Easy Jim's mission to provide a visceral concert experience that pays tribute to The Grateful Dead .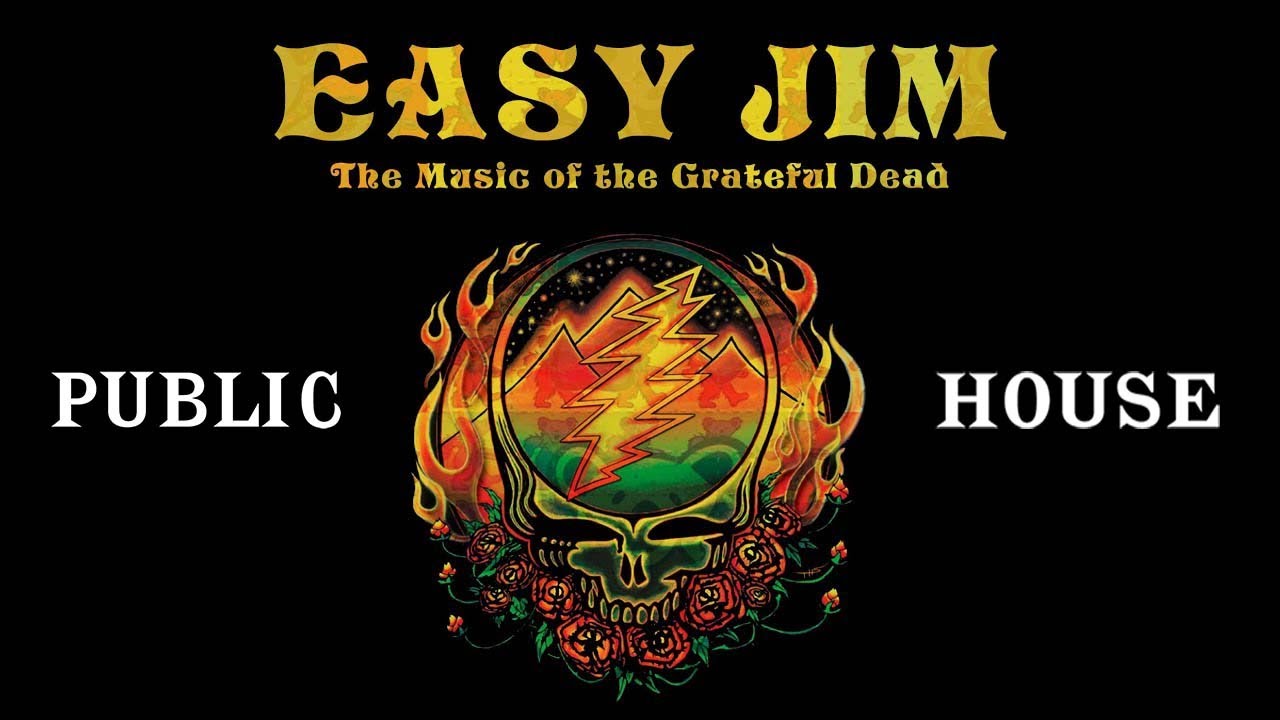 Event Venue
---
A trusted meeting place in the heart of Crested Butte, celebrating local food and drinks, welcoming accommodations, and live music.