Floyd Bauler
Floyd Bauler is an American Singer/Songwriter and guitar player. He comes from a musical family down in Houston, Texas.
He grew up learning music, attending Scroggins Elementary, a magnet school for the arts in Houston where he began his first music lessons at the age of 8.
His family moved to Katy and at the age of 12 he formed a band with neighborhood friends and began performing live. He eventually recorded a full length album with the band by the age of 17.
He graduated from Morton Ranch High School and left for San Marcos, Texas where he earned his BBA at Texas State University and his chops as a solo artist out on The Square.
After college, he began the life of the troubadour, traveling seasonally into the Rocky Mountains of Colorado, the West Coast, and the occasional recording stint to Nashville.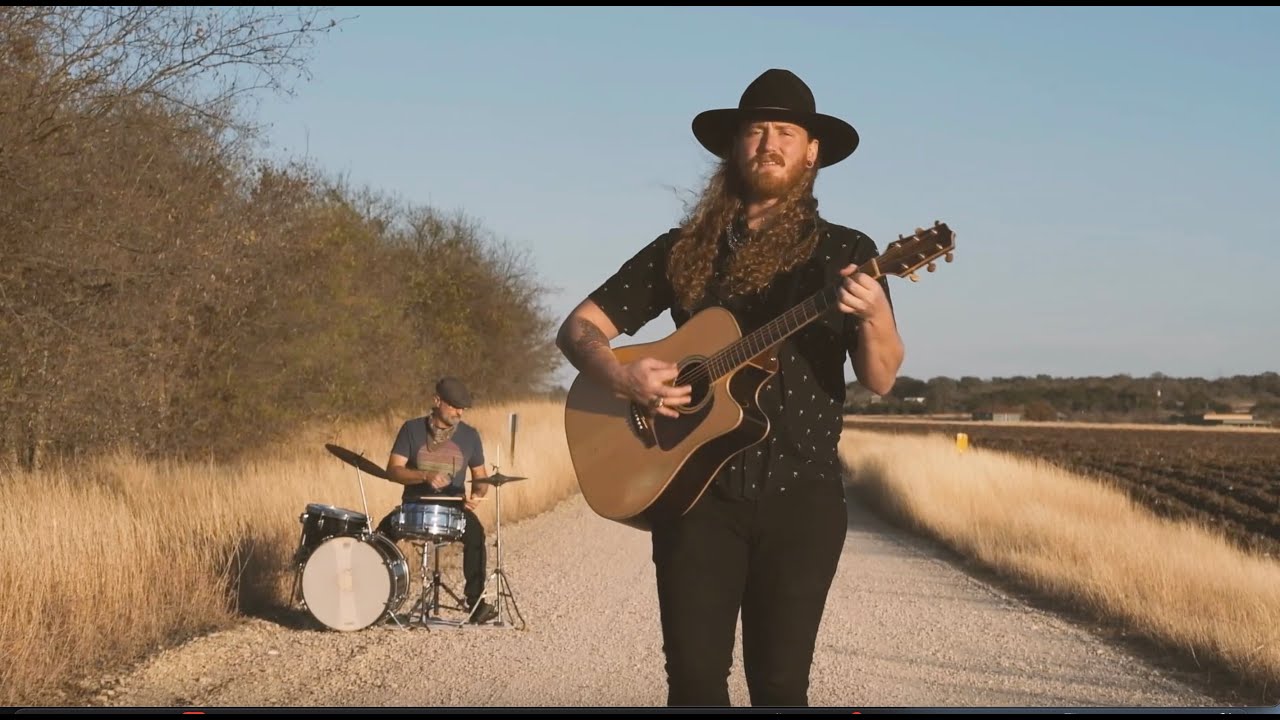 Event Venue
---
Convenient spot for drinks and sandwiches at base of Crested Butte Ski Resort. Low key ambience, impressive interior digs, order at the bar.